How to Draw Blueberries Step by Step
This step by step tutorial shows how to draw blueberries in a small bunch along with a few blueberry leaves to make the drawing look nicer.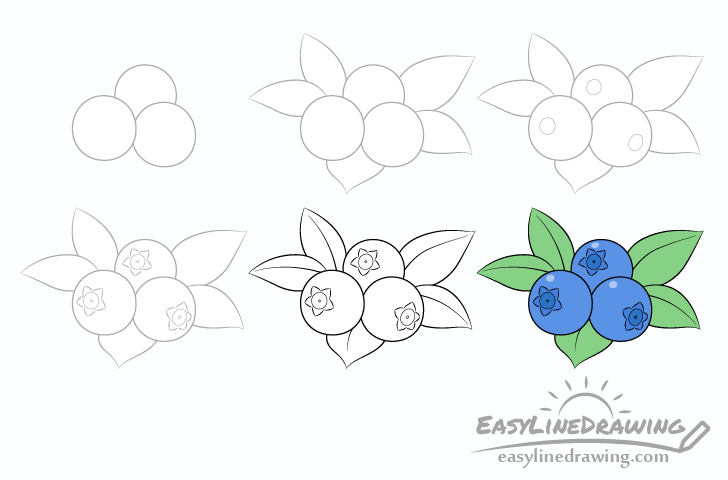 Step 1 – Draw the Outer Shapes of Each of the Blueberries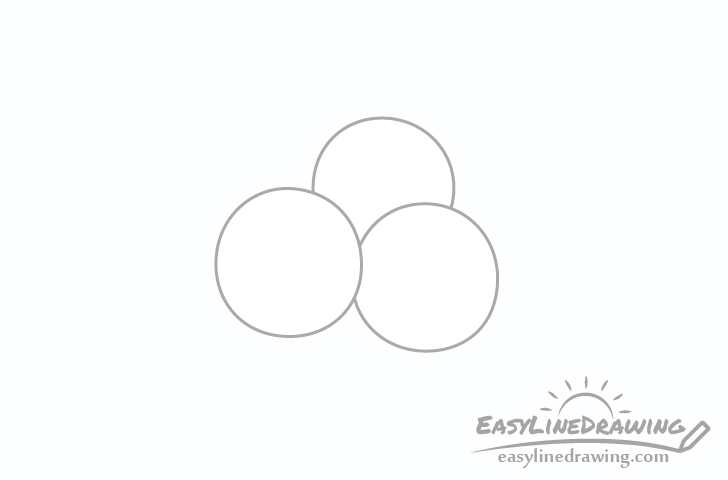 Make the blueberries very slightly oval in shape. The ovals don't need to be perfect as some unevenness will make them look more natural.
It's a good idea to do the first few stages of the drawing using light pencil lines.
Step 2 – Draw the Outer Shapes of the Leaves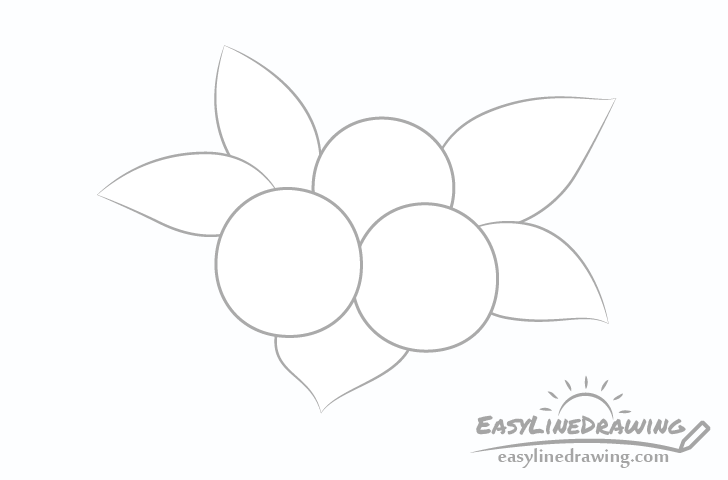 Draw the leaves sticking out form behind the blueberries. For this step you can draw each leaf with just two curved lines.
For drawing other types of leaves see:
How to Draw a Maple Leaf Step by Step
Step 3 – Draw the Tips of the Berries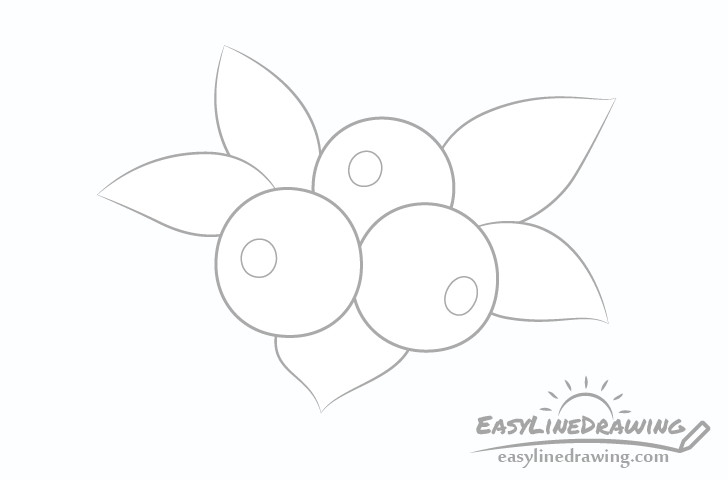 You can indicate the tips of each of the berries with another series of "ovals" Technically these are circles but because the views we are drawing them are on an angle they will look like ovals.
Step 4 – Draw the Inner Details of the Berries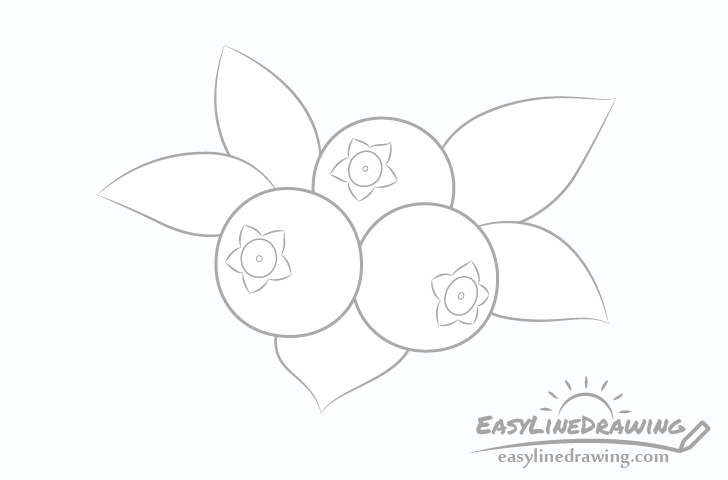 Now outside the ovals from the previous step draw a sets of petal like shapes. These should basically look like stars with curved edges. Inside the same ovals draw some tiny inner ovals (almost just dots).
Once done you should have a what actually now looks like a blueberry.
Step 5 – Finish the Line Drawing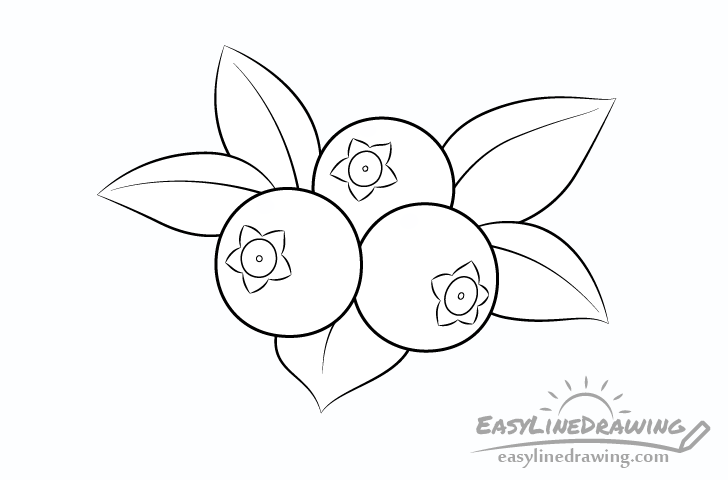 To finish the line drawing add the ribs of the leaves and go over your pencil drawing with a pen or marker. Alternatively you can also just darken the liens with the same pencil.
Step 6 – Add Some Color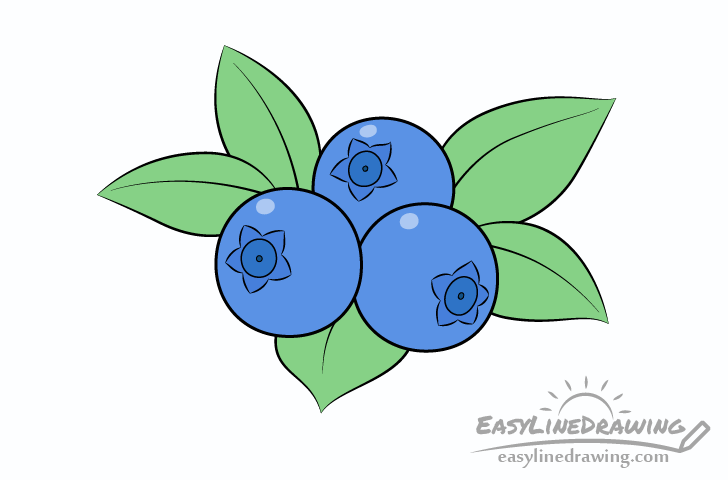 When coloring the line drawing you can simply make the leaves green. Color the blueberries blue but leave small white spots for the reflections. Shade the inner parts of the "tips" and "petals" a darker blue.
Conclusion
While the the blueberries in this tutorial are somewhat simplified they still definitely look like blueberries. Sometimes simplifying or stylizing an object can actually make it more recognizable than a more realistic drawing.
For more similar tutorials see: