How to Draw a Heart Step by Step
This tutorial shows an easy way to draw a heart in four steps. It includes quick explanations and simple drawing examples.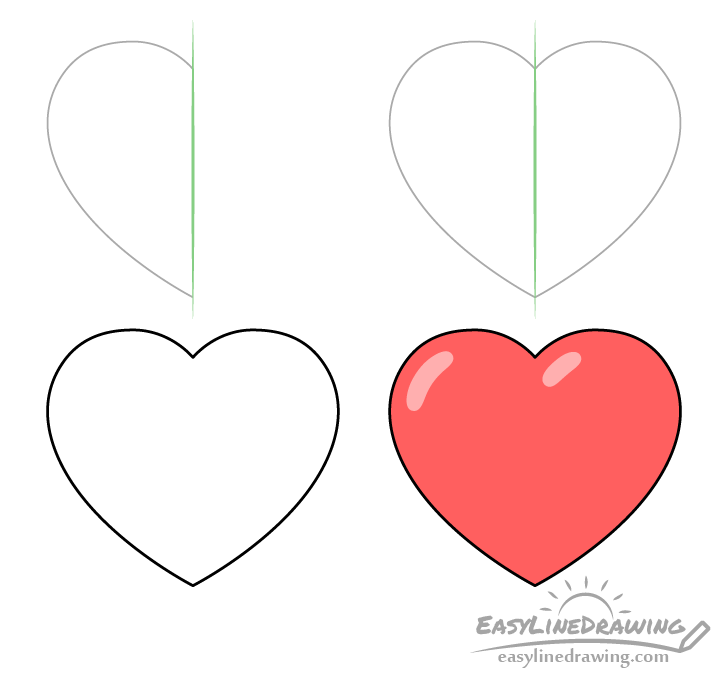 This tutorial is very simple and can be great for anyone just looking to draw something quick for fun.
Draw the First Half of the Heart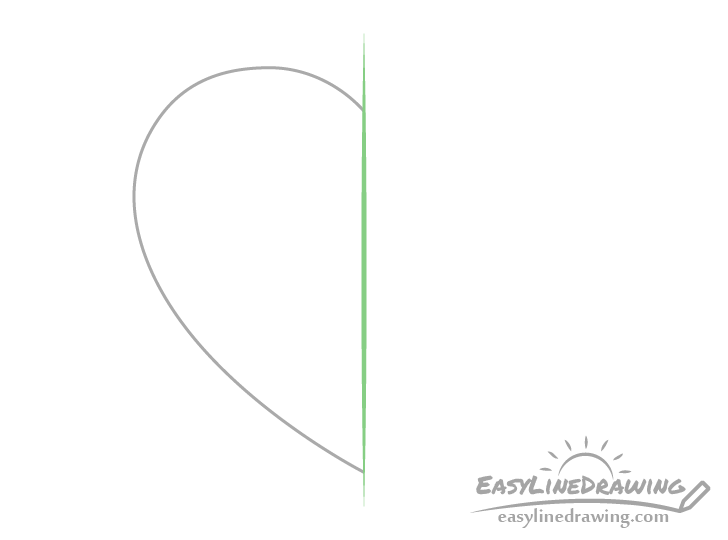 Begin by making a straight vertical line through where you want to have the middle of the heart (as shown in green). Draw it in pencil and keep it fairly light so it can be easily erased later.
The purpose of this line is to act as a guide to help you see if both halves of the heart are even in width.
Next to one side of the guide line draw the first half of the heart (as shown in the example). Be sure to do this in pencil also. If your line doesn't look right simply erase and start again.
Step Two Draw the Second Half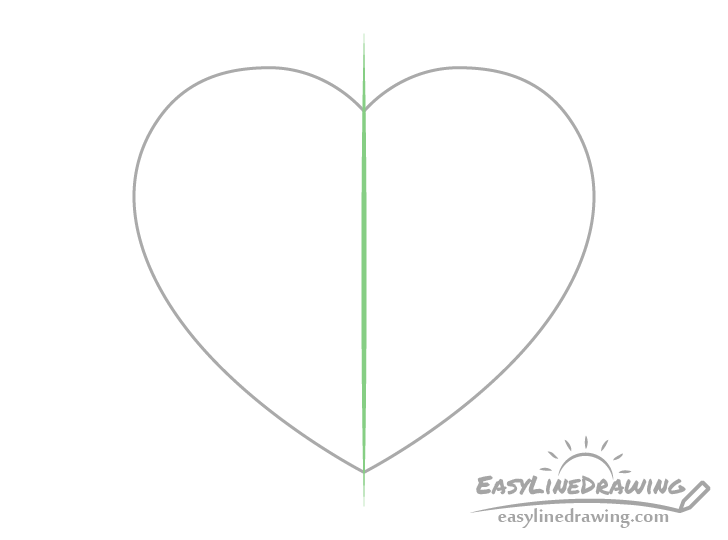 Once you are happy with how the first half of the heart looks you can add the second one. This should basically be a mirror of the first one. Other than being flipped over try and get it's shape as similar to the first half as you can so that the heart looks nice and even on both sides.
Finish the Line Drawing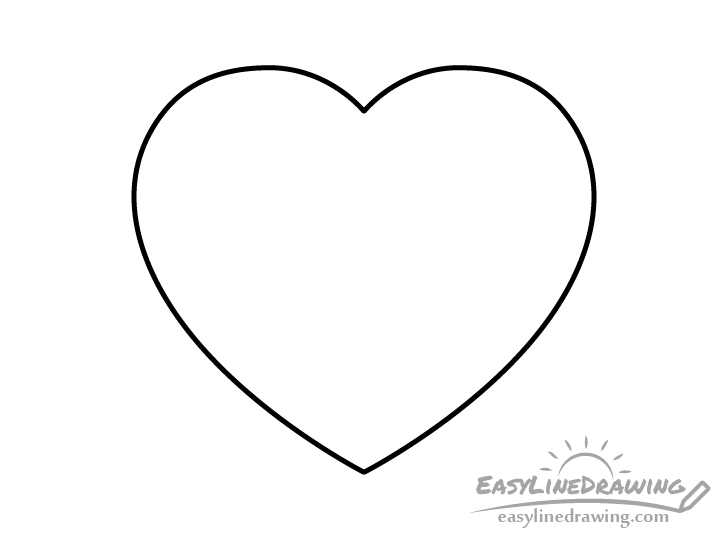 Once done drawing both halves you can erase the guide line in the center and trace over your drawing with a black pen, marker or darker pencil lines.
Color the Heart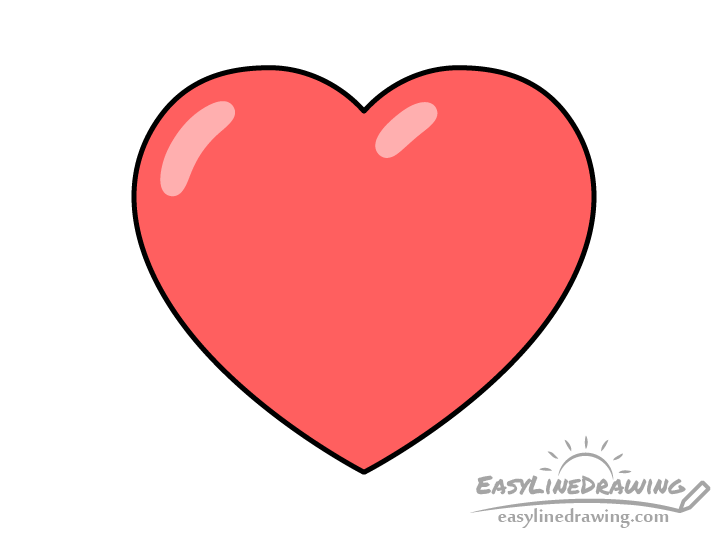 Color the heart red or pink or some mix of the two.
To make the drawing look a little more interesting you can also give it a couple of highlights. These will make the heart appear a bit more three dimensional and shiny.
You can outline the highlights with a red pencil to make it easier to color around them and to make sure they blend into the surrounding color.
Make the highlight to the side larger and the one closer to the middle smaller. You can also shade them a very light pink. An easy way to do this is to again use a red pencil and go over them very lightly.
Conclusion
This is a very simple and easy tutorial that can be fun for just about anyone. If you enjoyed it and would like to try a few more like see the following: